Why book with us?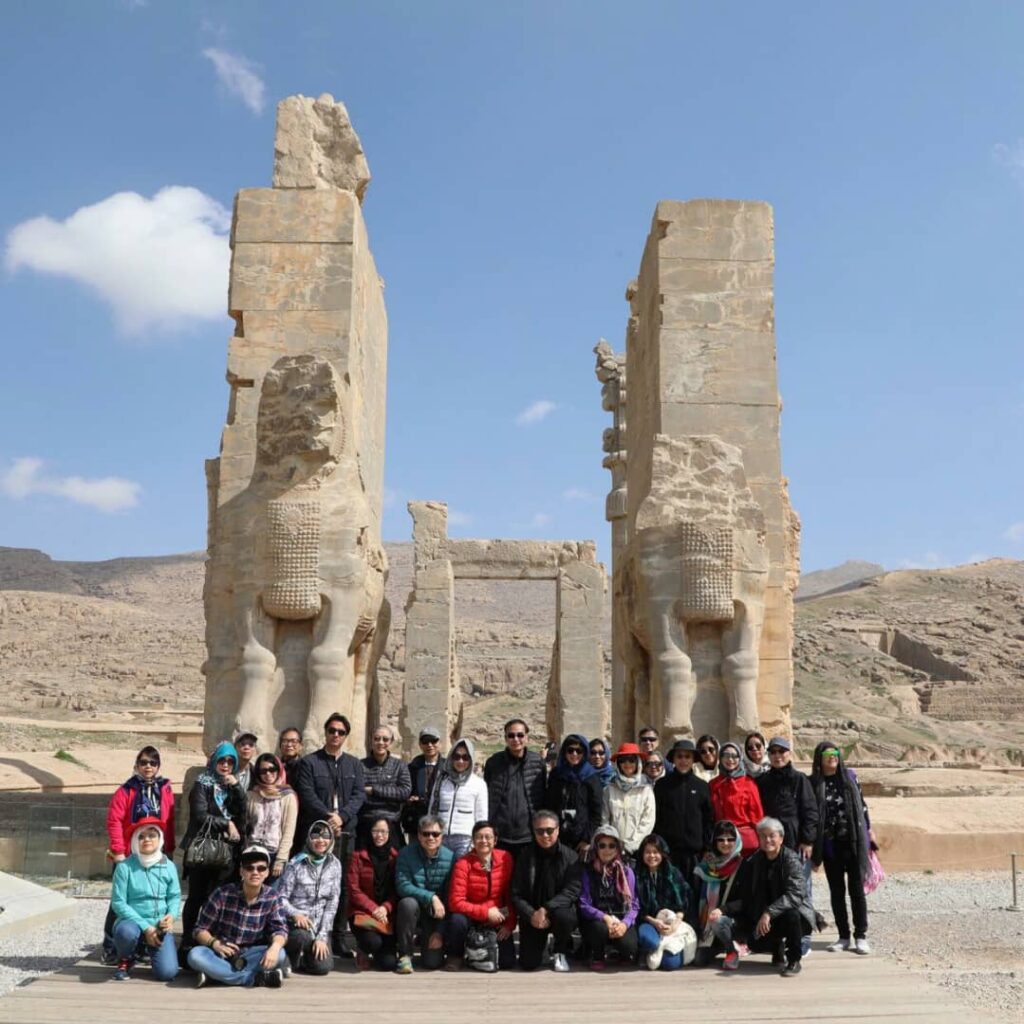 On our trips, you'll see a mix of famous sights and hidden gems that others miss, or don't even know about. From classic 'discovery' group tours, solo traveler holidays, and active family adventures, to walking holidays, cycling trips, and even self-guided options.
During our Tours, Customers find stories to tell for a lifetime. They will experience unforgettable trips because our priority is their satisfaction. We have a Flexible booking policy, therefore, customers can book with confidence as we support them from the first step till the end of the journey.
---
Our Services:
Visa

Experienced Multilingual Guides

CIP & VIP Services

Hotel Booking

Transfers

MICE

Sightseeing Excursion

Arrangement of various type of Trips
Please Consider Iranian Holidays for Your Trip
Date
Holiday
20 - 25 MARCH 2022
Iranian New Year
1 APR 2022
National Day
2 APR 2022
Nature Day
23 APR 2022
Martyrdom of Imam Ali
(A.S.)
2-3 MAY 2022
Eid – e –Fitr
26 MAY 2022
Martyrdom of Imam Sadegh(A.S.)
4 - 5 JUN 2022
Death of Imam Khomeini
10 JULY 2022
Eid –e-qurban (Aldha)
18 JULY 2022
Eid –e – Alghadir
7 AUG 2022
Tasu'a
8 AUG 2022
Ashura
17 SEP 2022
Arba'een
25 SEP 2022
Death of Prophet Muhammad (S.A.W.)
27 SEP 2022
Martyrdom of Imam Reza(A.S.)
5 OCT 2022
Martyrdom of Imam Hassan Asgari (A.S.)
14 OCT 2022
Birth of Prophet Muhammad (S.A.W.)
27 Dec 2022
Martyrdom of Fatima Zahra (A.S.)
4 Feb 2023
Birth of Imam Ali (A.S.)
11 FEB 2023
Islamic Revolution of Iran (1979)
18 FEB 2023
Eid –e-Mab'as
8 MARCH 2023
Mid-Sha'ban
20 MARCH 2023
Oil Nationalization Day (1951)
IDEAS For Your Next Trip
---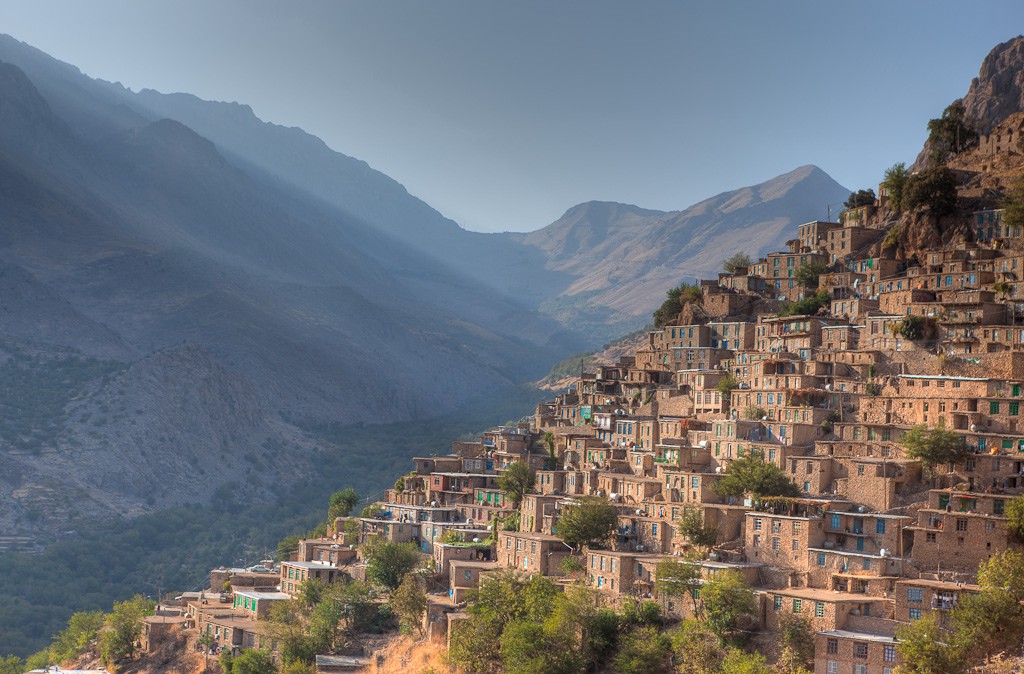 Exotic Villages of Iran
When it comes to traveling to Iran, the first thing that comes to mind is visiting the cultural highlights of the most touristic cities like Isfahan, Shiraz, Tehran, Yazd, while Iran is a vast country with diverse nature, culture and amazing villages which spread in every corner of Iran. But these villages usually remain undiscovered. In this tour we will visit the villages that are very rich and important both historically and also anthropologically. It is an amazing opportunity to discover Iranian traditional and rural life style and get to know Iran through local people themselves.
---
---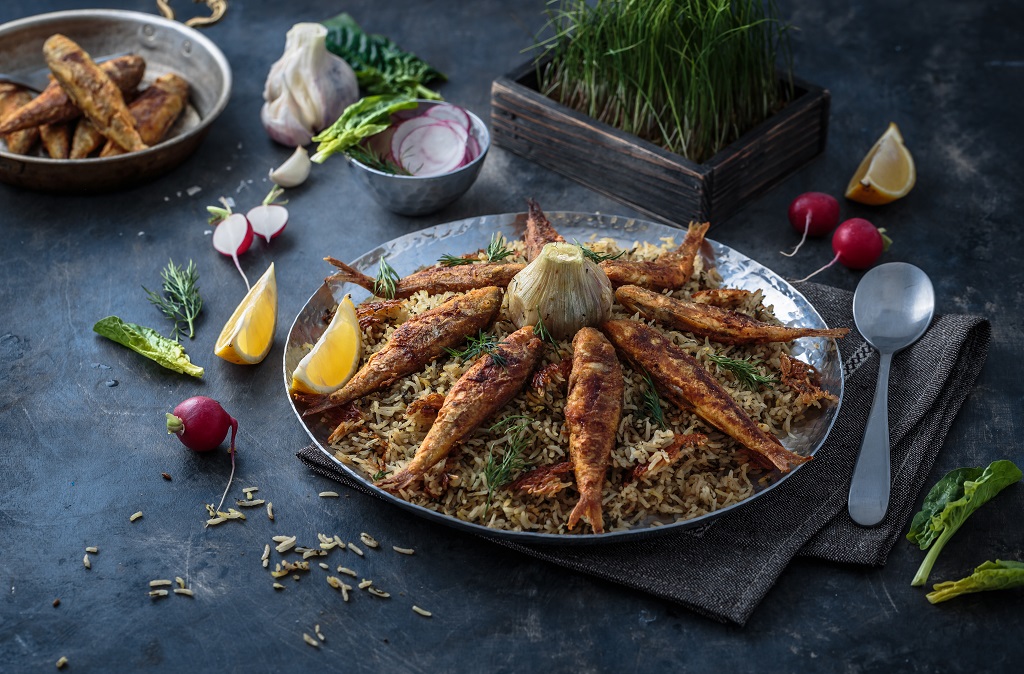 Iran Culinary Tour
Iran's vast geography holds within its borders diverse climates and ethnicities, prompting different diets with many different cuisines. Anyone keen on culinary tourism would be incredibly pleased with the wide menu Iran has to offer for all tastes. In Iran Culinary Tours, in addition to tasting a variety of traditional foods, we will visit the most important cultural, historical and natural attractions of Iran, we will get acquainted with local cultures, we will have the opportunity to visit local markets, we will prepare delicious local food with locals and so on.
---
---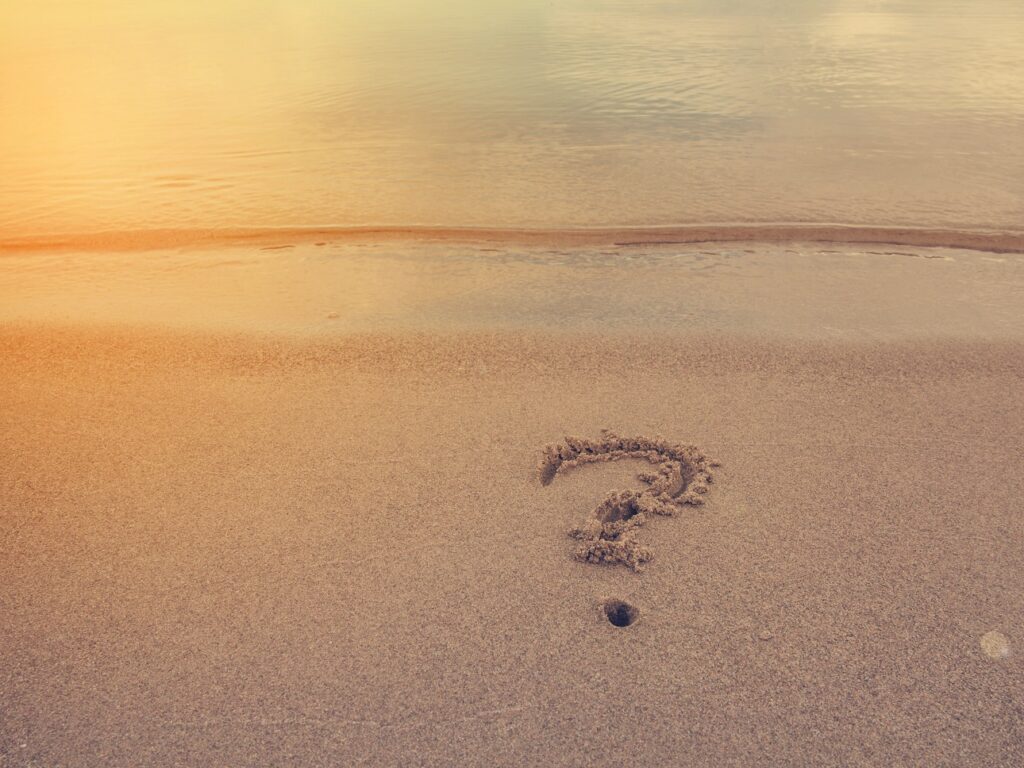 Last Chance Tours
Climate change has a significant impact on vulnerable tourist destinations, in the meanwhile, the attention to this recent phenomenon has been increased and this new phenomenon is known as last chance tourism.
The emergence of Last Chance Tourism (LCT) is an adaptive response of the global tourism industry to the threats and opportunities of climate change.
Nature and cultural attractions are deemed to be dissipated so there are some travelers who want to grab the opportunity to visit them before vanishing from sight.
This travel behavior involves tourists increasingly traveling to destinations they perceive to be critically threatened while contributing to greenhouse gas emissions and climate change impacts in these very places.
---
---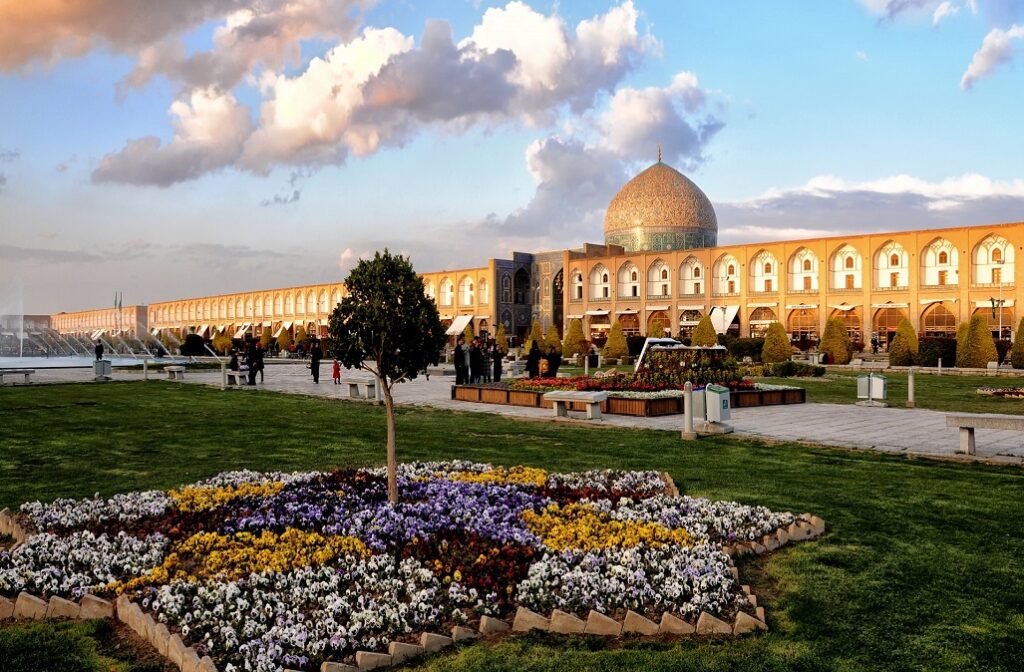 Classic Iran Tour
Traces of Ancient Persia's splendor in Persepolis and Pasargadae. The most beautiful city of Iran – the wonderful Isfahan. Exquisite handicrafts. Multicolored mosques, palace gardens and caravanserais. Shiraz – the city of poets, flowers and nightingales. The picturesque mountain village of Abyane with red houses. Unique Persian carpets made of silk and wool and Rose water and so on.
---
---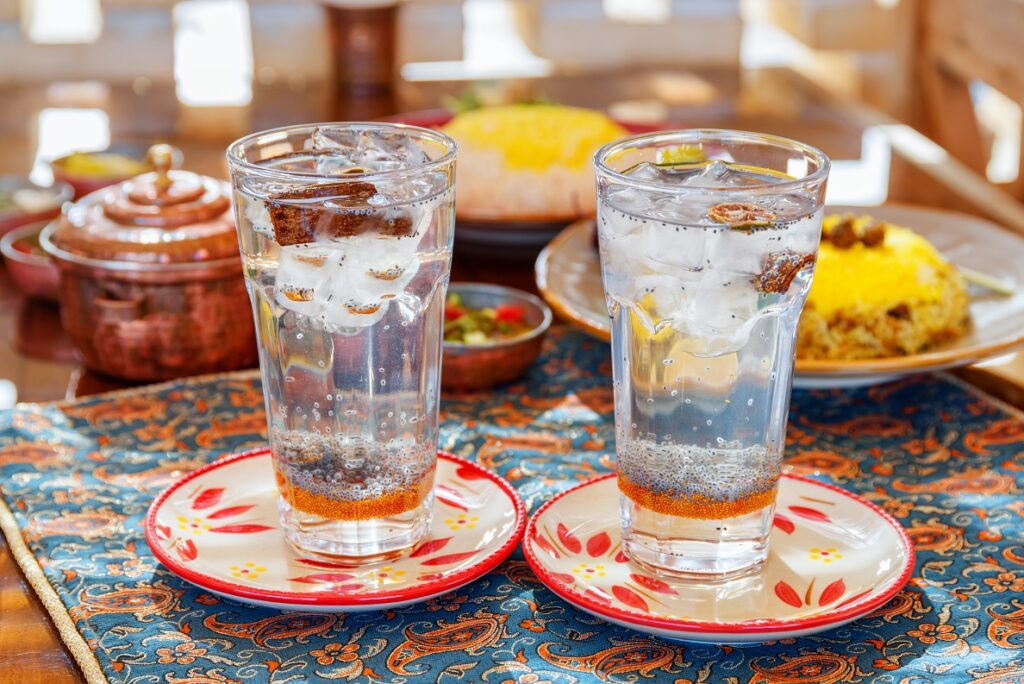 Herbal Drink Tour
intake of Tea in Iran has a long tale, however, in recent years hobby in herbal teas has increased dramatically. The cause for this developing interest is a variety of things. a few, use them to take advantage of their healing benefits, others drink them to diversify their day-by-day drink, and others use them as a stylish drink for receptions. herbal teas are made from dried fruits, flora, herbs, and spices. therefore, they have a wide style of flavors and aromas. natural teas can replace sugary beverages or even water.
The incredible issue about consuming those natural teas is that although all of them are clearly going on flora plentiful in nature, and that they have fewer facet outcomes than chemical capsules; excessive use of some of those herbs can reason undesirable facet consequences or even intense poisoning. consequently, the use of natural teas like chemical drug treatments must be achieved consciously and in step with expert utilization pointers.
---
---
Iran Health Tourism
Health tourism and medical tourism are areas of global health and tourism, especially in Asia, where favorable prices, combined with standard quality of care, are attracting more and more travelers who can afford medical treatment either non-existent or expensive in their own country.
Iran is considered today as one of the countries with great potential for health tourism and medical tourism, so much so that it is already the number one medical and health destination in the Islamic world. The rapid improvement of health indices in Iran, the development of biotechnologies and advanced medical technologies, the existence of medical centers and genetic or other research, unique in the Middle East, the quality of medical care – especially in surgery – and health, allies at a very low price have already made Iran one of the most important destinations for medical and health tourism in the region.
Iran's geographic location also plays a role in its potential, on the one hand for health tourism and on the other hand for medical tourism as such. The majority of medical tourists to Iran are citizens of countries neighboring Iran. These include the countries bordering Iran, Afghanistan, Pakistan, Armenia, the Republic of Azerbaijan, Iraq and Turkey, whose citizens cannot receive the same care in their own countries. But there are also the Arab countries of the Persian Gulf, the countries of Central Asia and some Latin American countries whose citizens come to Iran within the framework of medical tourism, in particular in view of the quality-price ratio of the services of health in Iran.
---
In the area of health tourism, Iran has remarkable potential. The existence of diverse ecosystems, in particular mountains, where thermal springs abound, deserts, promising calm and meditation, lakes with therapeutic waters, etc. are important assets in this area. To date, more than a thousand thermal springs with healing properties have been recorded in the country, less than half of which have been locally exploited for health tourism.
When it comes to medical tourism itself, Iran also has undeniable advantages, given the importance. An extended health system throughout the country, rapidly expanding medical infrastructures, qualified medical personnel, a developed and expanding pharmaceutical industry, medical centers of cutting edge, particularly in genetic and biotechnological studies (Iran is 5th in the world in biotechnology, and nine of the fifteen existing biotechnical molecules are currently produced in the country), regularly updated medical treatments, the possibility of to undergo long-term care such as dialysis, international quality surgery and the low prices of all medical services compared to other countries with comparable health systems, thus attracting tens of thousands of tourists every year.
The importance of this tourism sector has recently aroused the interest of officials, and programs have been drawn up to concretely take Iran at least as a regional hub in health tourism. Thus, the 4th National Development Plan provides for 30% of the necessary investments in health to be obtained through the export of medical, pharmaceutical, and technological products, medical tourism, and health tourism.
The efforts to be made relate to both types of health tourism, health tourism as much therapeutic as leisure on the one hand and medical tourism proper on the other hand.
In the field of health and leisure tourism, the exploitation of the many thermal and mineral springs of the country is taken into account by the Iranian Tourism Organization, which is currently carrying out a study of the Iranian potential in thalassotherapy and spa treatments, in particular with the preparation of a complete guide on more than a thousand sources already identified and their possibilities of exploitation. Participation in international medical and tourism fairs since 2010 is also part of this organization's efforts to promote the Iranian sector internationally.