---
Chapar Gasht Parseh was founded in 2018. In this short time, Chapar has become one of the best Inbound Tour Operators in Iran, which has partners and clients in all five continents, arranges different types of tour and to this day, it has been able to satisfy the tastes and interests of its clients. With a board of directors that has more than 16 years of experience in tourism management, Knowledgeable experts in different fields, and a young, energetic, and educated team, Chapar is specialized in providing a variety of tourism services in every corner of Iran.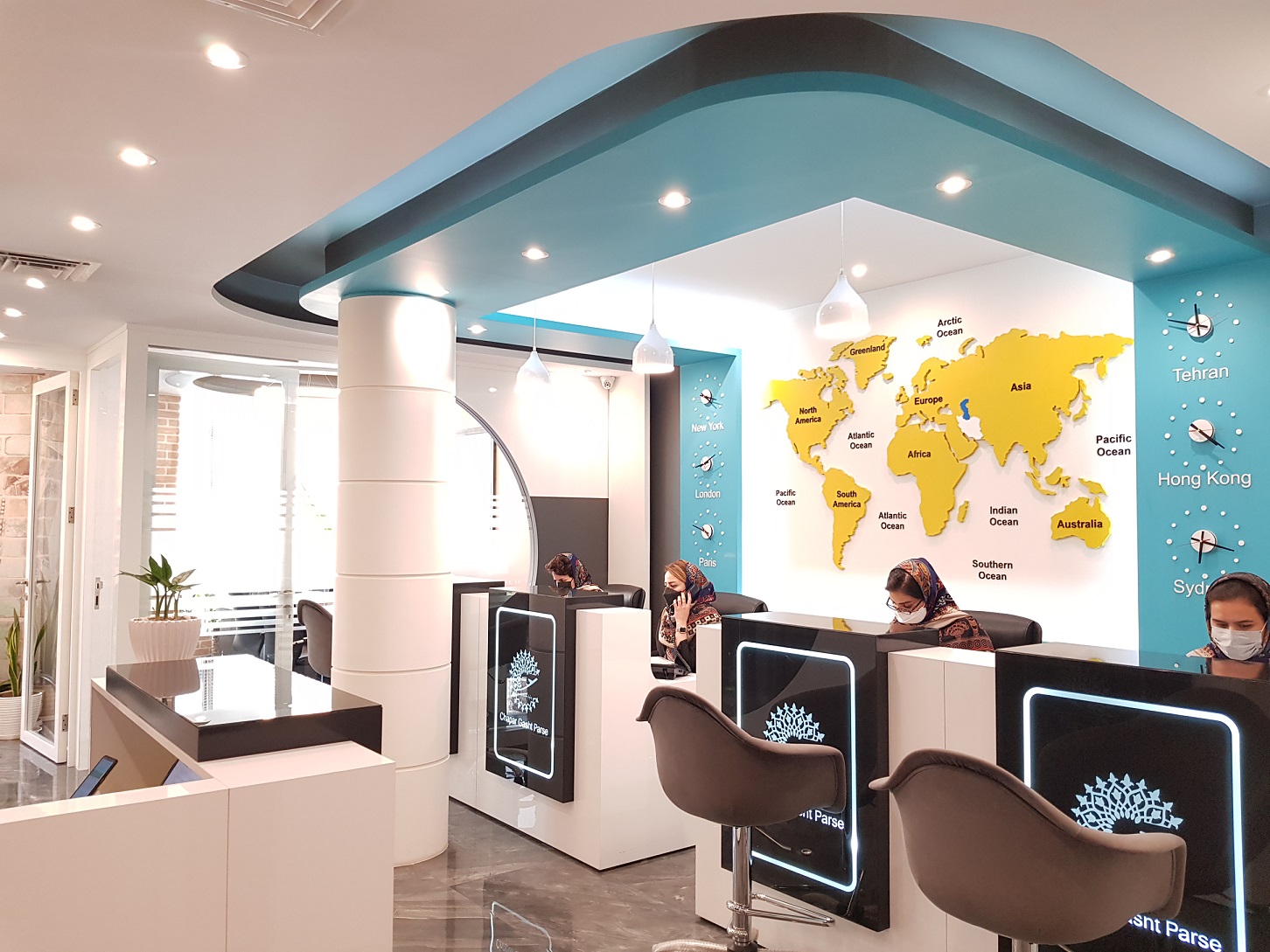 ---
Our team is always eager to learn, use new methods for better promotion of our adorable homeland and its tourism capacities, and create real and original experiences for everyone who is interested in traveling to Iran or knowing more about it.
On our trips you'll see a mix of famous sights and hidden gems that others miss, or don't even know about. Our biggest goal in every moment of your trip is to give you the gift of Iranian hospitality that is famous all over the world and to introduce Iranian culture to you without any intermediaries. So, clear all stereotypes about Iran in your mind and join us!
Here in Chapar Gasht Parseh, we try to consider more value for our clients through providing guaranteed high-quality services, comfort, safety, and competition rate as we are looking for their satisfaction to promote our land, IRAN.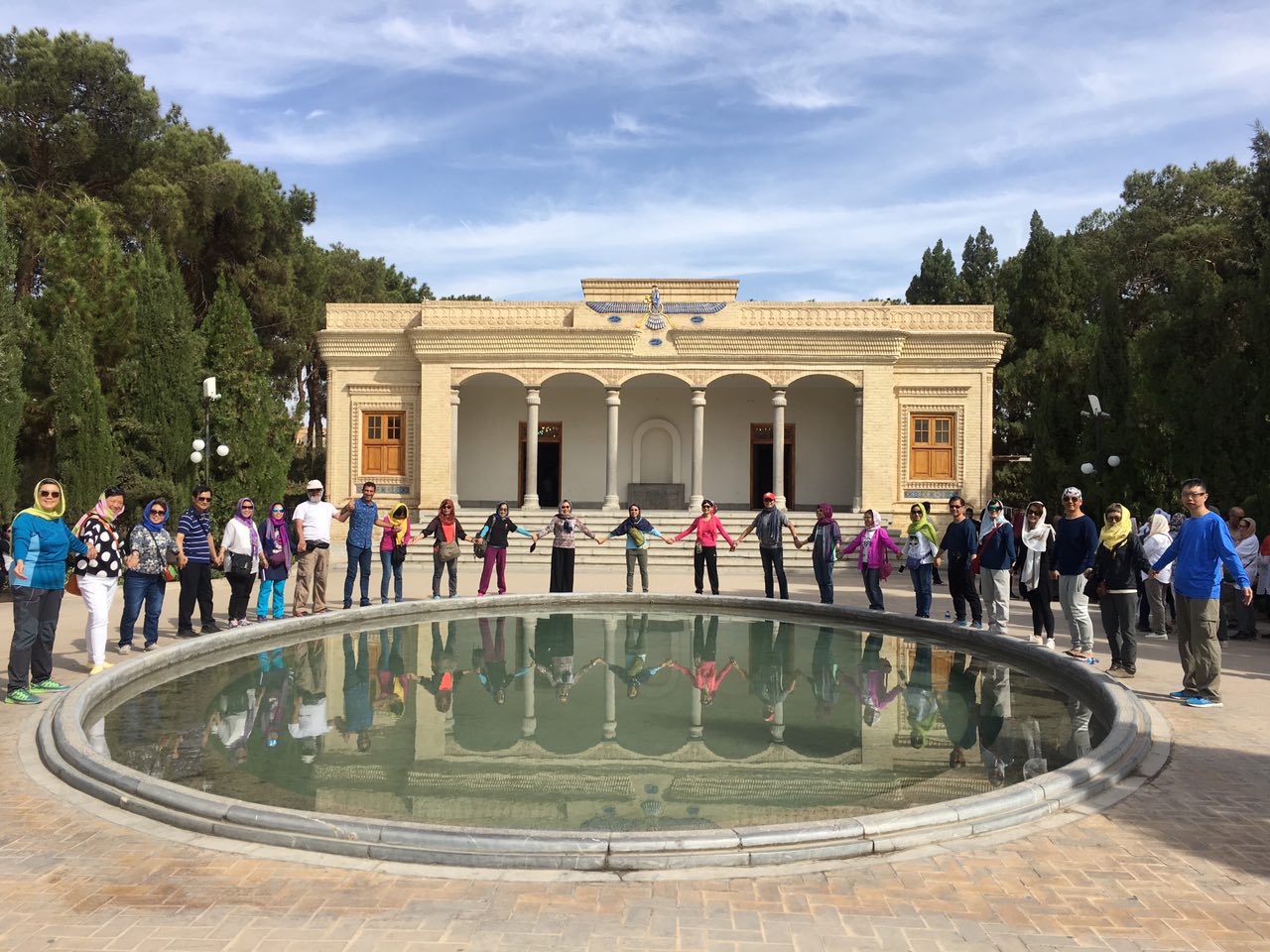 ---
Due to having a wide and extensive relationship with local suppliers, various types of hotels from traditional boutique hotels and desert camps to five-star luxury hotels and other sectors of the tourism industry, we are able to provide services to our travelers at different prices, from budget to luxury tours and services.
Our efforts lead us to Responsible and Sustainable Tourism. In all the trips that we organize for you and in each of the services that we provide to you, we try to have the least impact on nature, wildlife, and attractions. Respect for local communities, their culture, and beliefs, and tangible and intangible heritage has always been one of our inviolable principles.
travel inspiration, trending destinations, and amazing offers will be delivered to your inbox by our educated team:
our awards indicate on this issue that impossible is not in our dictionary.
we continue with more power.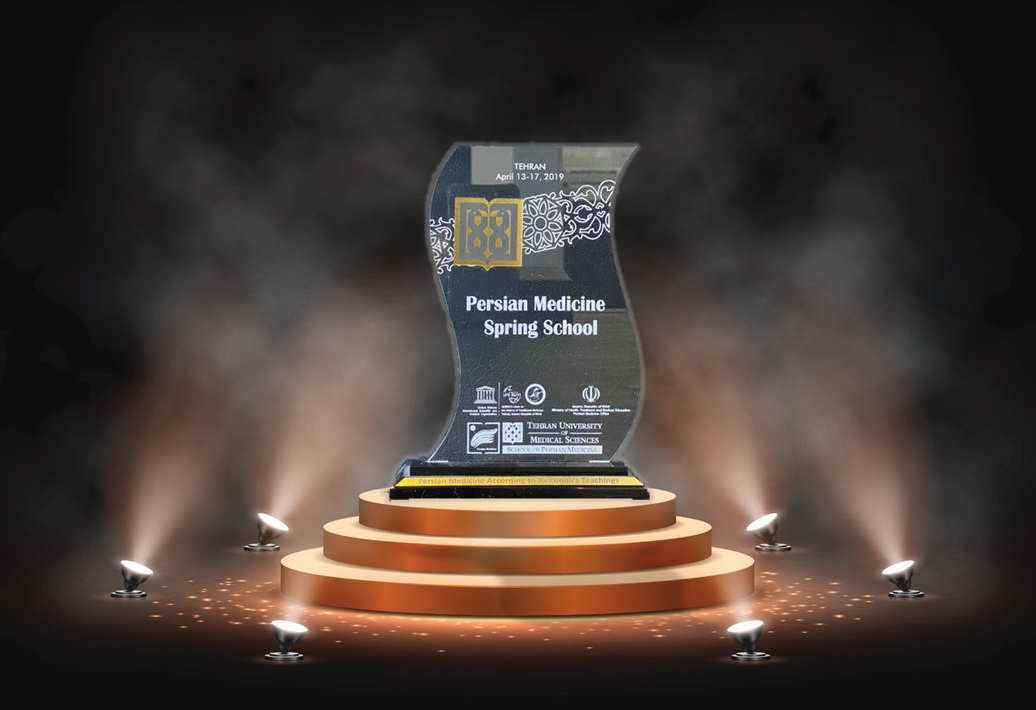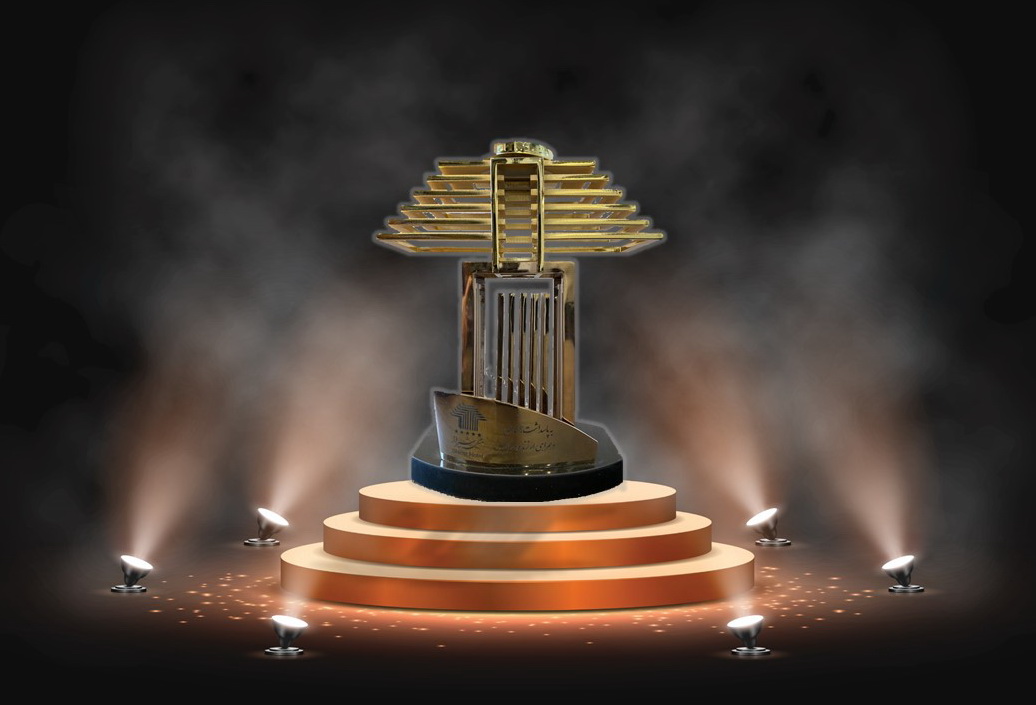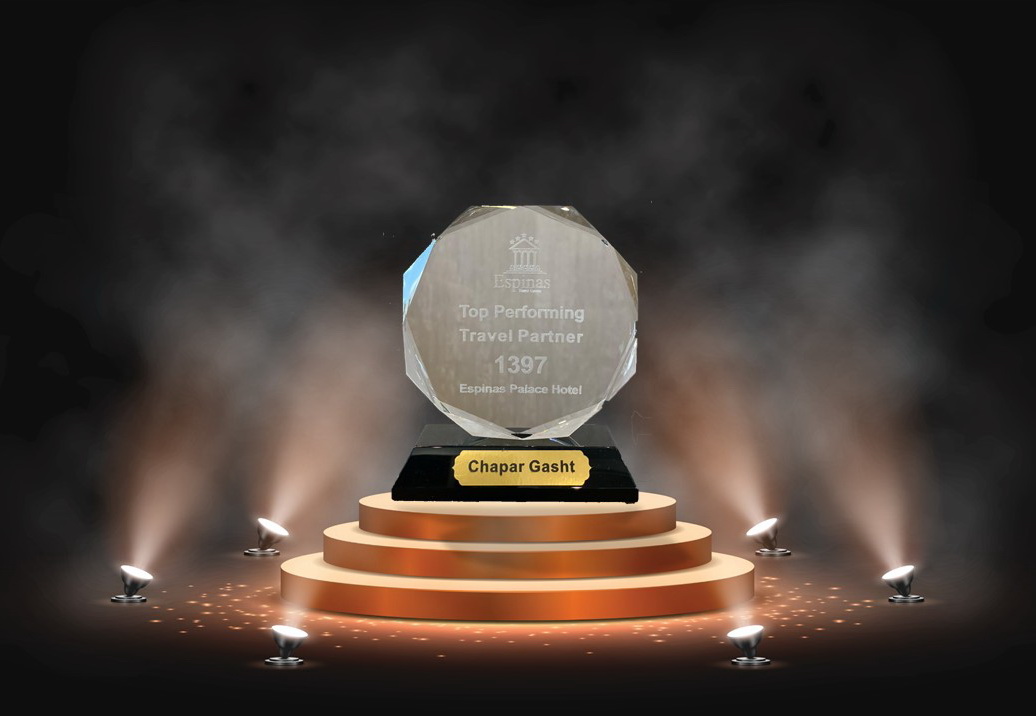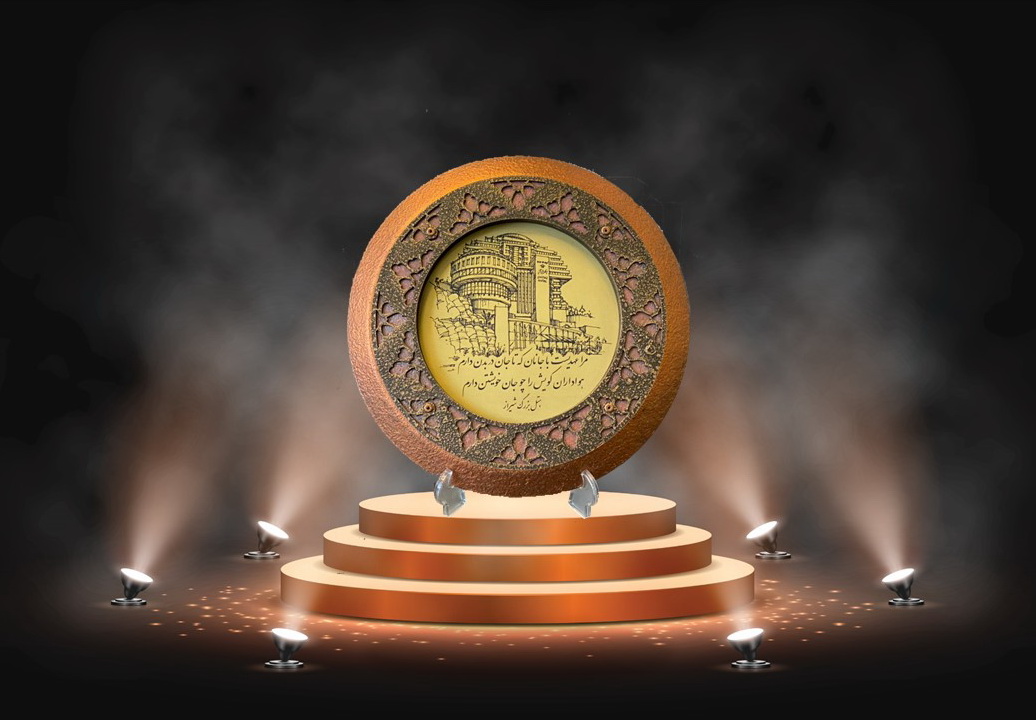 ---
Head Office:
Address: No.42, Saba Blvd, Afriqa St. Tehran, Iran
Tel: +98 21 22022700
Fax: + 98 21 26201894
Opening Hours: Saturdays-Wednsdays 9 Am-4 Pm