---
Iran MICE
Iran is one of the most important and influential countries in the region, where international fairs and events related to the oil industry, tourism and hotel industry, handicrafts, medicine, and many other industries are held.
Many businessmen come every year from all over the world to participate in international exhibitions and numerous trade and business events that are held several times a year in Iran's important cities, especially in Tehran, the capital city of Iran. One of the concerns of businessmen and international companies has always been to find a reputable local provider for arranging their MICE trip to Iran and managing all the activities related to the event.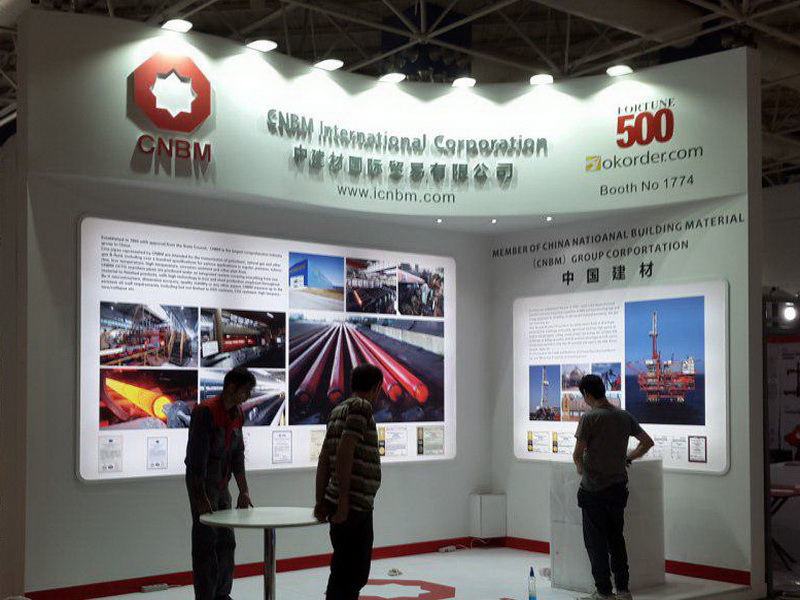 Thanks to many years of experience in organizing various type of tours, offering different range of tourist services in every city of Iran and working with important companies, Chapar Gasht Parseh has acquired sensitivity, reputation and a high expertise in providing any kind of MICE services. Our brand has been recognized by the organization of incentive and business trips during international events for well-known and major organization.
---
Our MICE department by having a well-experienced and up-to-date team specializes in event management, exhibition services, design and realization of MICE tours (incentives, conferences, seminars, sponsored trips…). The organization of professional events, depending on its nature, often requires the use of different providers (hotels, transport, restaurant, exhibition centers and organizers, etc.), and this is exactly what we have achieved over the years due to our extensive activity in the Iranian tourism industry in different major cities.
---
In addition to tourism services such as : 
Visa support
Hotel booking and accommodation facilities
International and domestic flights
Car rent
Sightseeing tours
Individual and group tours
Travel insurance
SIM Card
---
We provide you with the exclusive MICE services by:
Connecting you and your business to the top companies and reliable partners in your field of activity in Iran and the Middle East for an effective introduction of your products and services
Making all necessary arrangements for your presence and participation in different events, exhibitions, meetings, conferences, fairs, incentives both as exhibitors and as visitors (these arrangements include the necessary support to receive an Iranian visa and invitation letter until you attend the event and finally the return flight to your country)
Offering accommodation options near the exhibition center based on your request
Combining your business trip with all included leisure trips, daily group or individual guided tours (cultural, historical, nature, etc.), and tourist breakdown services for making a memorable and successful experience for you
Providing a different range of transportation services from your accommodation place to the exhibition center (planes, trains, bus, VAN, private vehicles with driver) and airport transfer to your hotel or exhibition center
Recommending professional translators and interpreters (speaking English, French, Chinese, Spanish, Russian, Arabic etc.) for your business meetings
---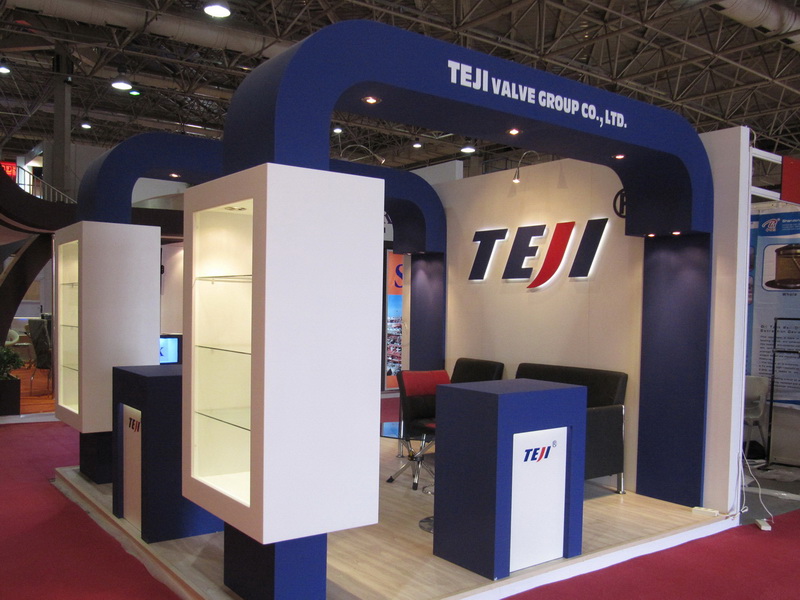 Our team is always trying to help our clients to enjoy their trip in Iran and offer their commercial services and products in big and important cities of Iran such as Tehran, Isfahan, Shiraz, Mashhad, Tabriz etc. Just contact our MICE department and tell us about your inquiries, we will provide you with exclusive information and unique offers.
---