Handicrafts
---
Persia as center of ancient civilization in the world, has heritages arts which consists of diverse range of handicrafts. Each of them describe a story of this culture and are the best souvenir and remembrance of this land.
Rural Life
---
Iran has many fascinating villages .They are famous from several aspects such as Architecture of village & its houses, amazing language and appearance of its people ,strange places in their area... The main villages that tourists are able to visit during their trip, are : Abayneh , Masuleh , Candovan, Meymand, Taleghan , Palangan , Filband ,Saryazd, Uraman,...live for some few days with these people and find their history.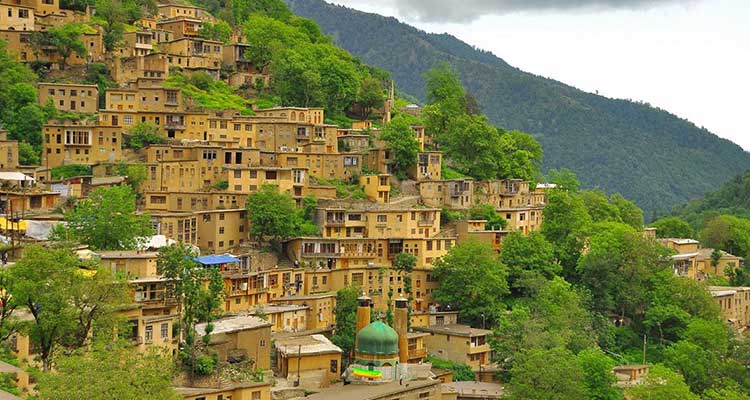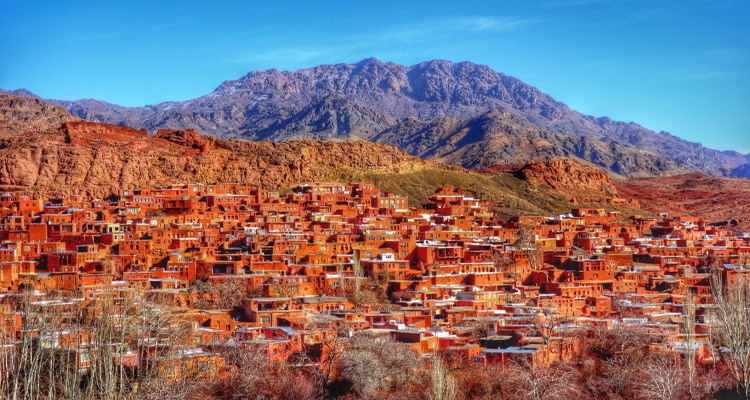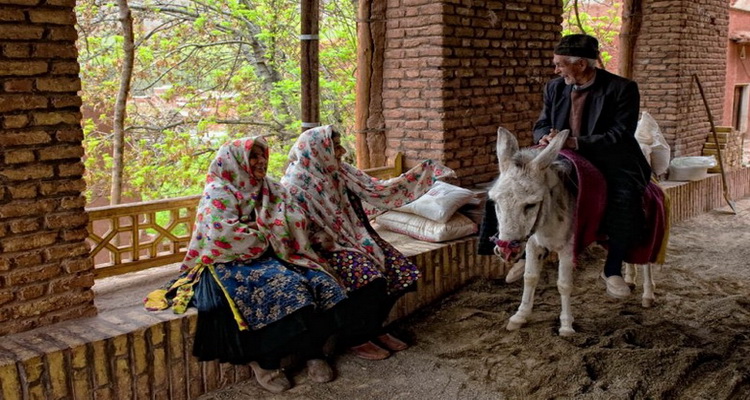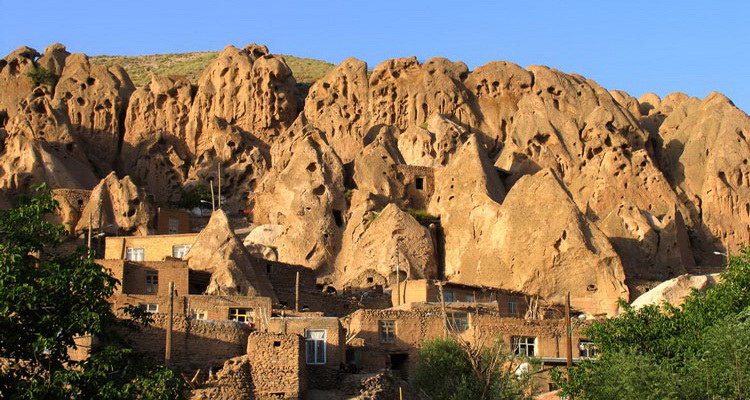 Cuisine
---
Persian cuisine consist of various traditional and modern methods.Iranian culinary styles have shared historical interactions with the cuisines of the neighboring regions,Take a look at Iran's place on the map then find why the scope of native foods is so wide. !
Persian Festivals
---
Now the Persian nation is made up of many tribes. Those which Cyrus assembled and persuaded to revolt from the Medes were the principal ones on which all the others are dependent.Persian Festivals are celebrated for national and folk celebrations that have an Persian roots and have come from ancient times to this day. Some of these celebrations are more or less alive.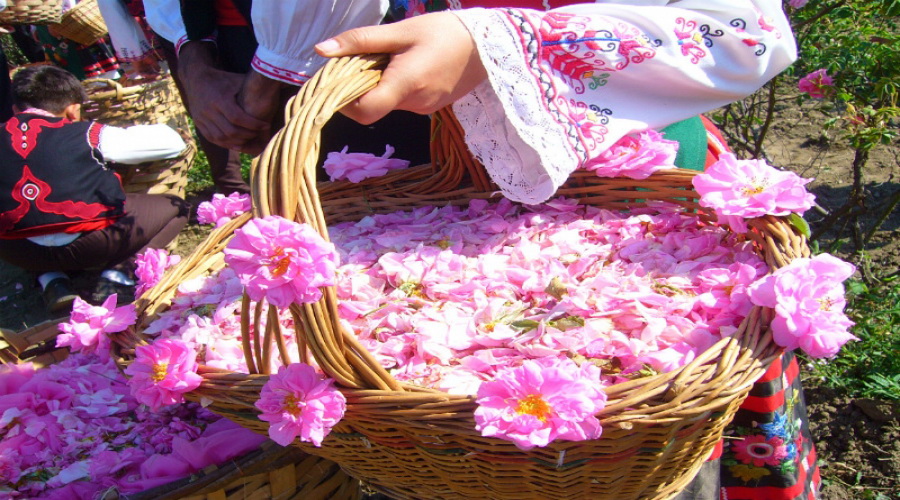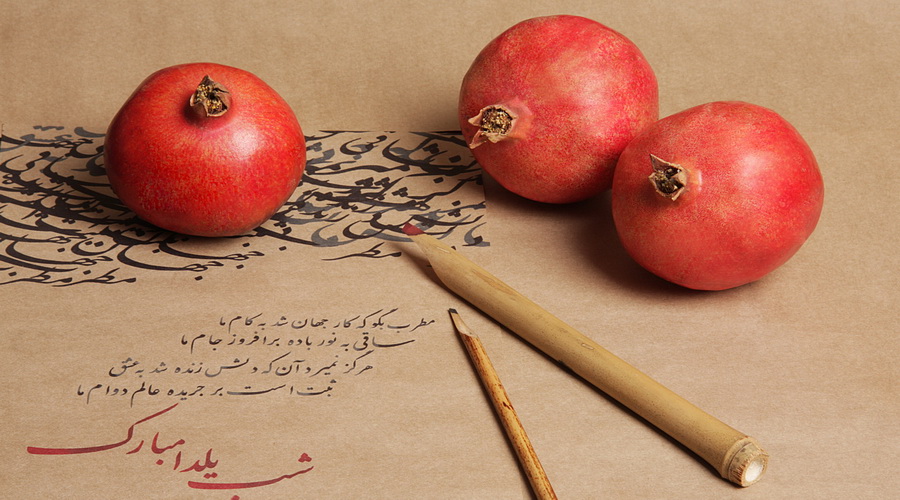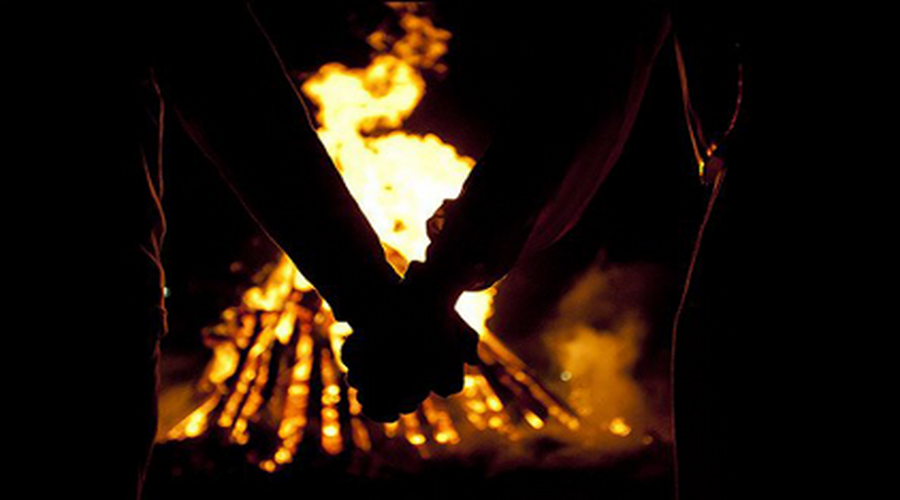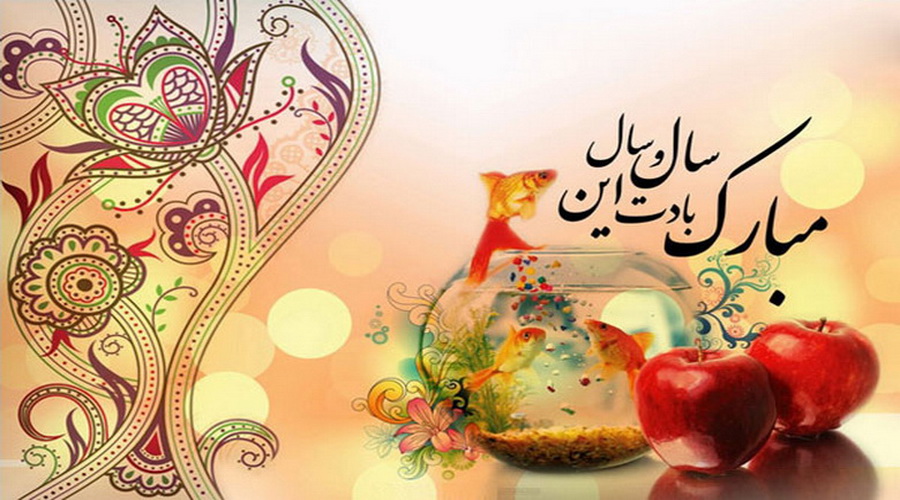 ---
Would you like to have amazing book about IRAN ?
Click Me!